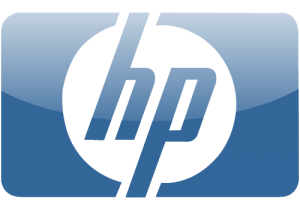 HP RAID Recovery – Servers
Need help with HP RAID Server Recovery? We can help. Don't panic!
In most cases (over 97% of them) using the correct procedures, data can be recovered from inaccessible or defective storage devices. Contact us to learn more about HP RAID  Recovery.
All recovery jobs are treated on an urgent basis and recovery in most cases takes less than 24 hours to complete. With over 24 years of Experience we will recover all data possible.
HP RAID Recovery – Servers
We Recover all models of HP RAID Servers. These HP RAID models include:
• All HP ProLiant™ DL Server models
• All HP ProLiant™ ML Server models
• All HP ProLiant™ BL Blade Server models
• All HP ProLiant™ SL Scalable Systems
• All HP ProLiant™ MicroServer models
• All HP Integrity™ Superdome Server models
• All HP Integrity™ Server Blades
• All HP Integrity™ Rack Server models
• All HP Integrity™ NonStop BladeSystem models
• All HP Integrity™ NonStop server models
• All HP NonStop™ Server models
• All HP MediaSmart™ Server models
• All HP 9000™ Server models
For information on HP RAID Recovery: